Australia Camera Market provides FREE service to list used camera gears.
Advertisements will be seen by hundreds of daily visitors. Listings will automatically posted to Facebook, Twitter & Google Plus.
Register now and start selling your Used Camera Gears, it is absolutely FREE to list & sell. No Final Fee, No Catch.
Create Account Already have an account? Sign In here
Lenses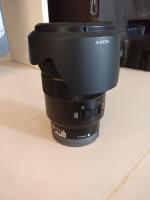 Melbourne - Victoria 3064
Comes with lens hood, case and caps. Used quite a bit but no visible marks of use.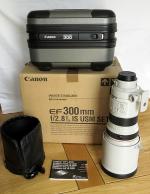 Melbourne - Victoria 3064
This lens has been there in hard times when I capture sport. It comes as it was brand new, there's no damage to the lens and it still comes with the case and box.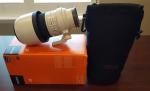 Melbourne - Victoria 3064
This lens goes great with the Sony A7rii but I just don't have enough space for it. It's brilliant on set of concerts and at live events. Willing to work on price.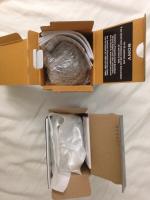 Melbourne - Victoria 3064
I've used these a couple of times but don't really like them. In mint condition with all the original packaging.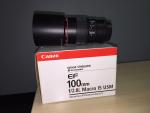 Melbourne - Victoria 3064
This is another one of my favourite lenses and I have found a lot of use for it in the past but it has still been kept in the best condition. Date code on the lens is UZ.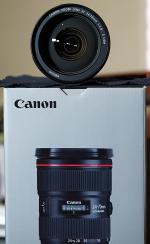 Melbourne - Victoria 3064
This lens is like new, hardly used it. Got it within a camera bundle.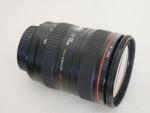 Melbourne - Victoria 3064
This lens has given me some very good use and has been kept in the best condition possible. I still have both caps, the lens hood and a case for it.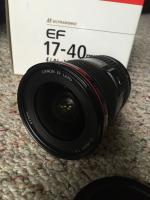 Melbourne - Victoria 3064
I bought this lens as an impulse buy whilst on my travels around the US. It's still good as new and has everything with it. Price is negotiable.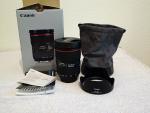 st ives - New South Wales 2075
A leading standard zoom lens with professionals with higher image quality to capture images with greater presence and three-dimensionality -Focal Length 24-70mm -f/2.8x -Standard Zoom -Accessories (all bundled with lens) - Lens Hood EW-88C - Lens Case LP1219 - Lens Dust Cap E - Lens Cap E-82U Price is $1200, Text me 0488870643 No...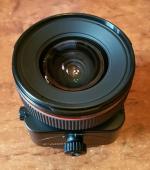 Melbourne - Victoria 3204
Canon TS-E 24mm f/3.5 L Tilt and Shift Lens TS-E lenses are the Tilt-Shift lenses that can be shifted to obtain perfect panoramic views and perspective control and be tilted to achieve the correct focal plane, especially in wide landscape and architectural photography when used with full-frame digital SLRs. The Canon 24 mm Tilt...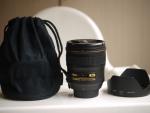 Devonport - Tasmania 7310
This lens is has been slightly used only without obvious mark and in excellent working condition.Included front and rear lens caps, lens hood, Original box and soft pouch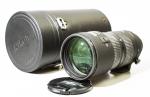 Brisbane - Queensland 4120
Relocating overseas due to career progression. Reluctant sale. 80-200mm lens has been well-taken care of. Store in dry cabinet when not in used. Always mantained at 45%RH. Lens in excellent condition, no fugus or scratch. Comes with original casing and box. Pick up or shipping ( $40).