Australia Camera Market provides FREE service to list used camera gears.
Advertisements will be seen by hundreds of daily visitors. Listings will automatically posted to Facebook, Twitter & Google Plus.
Register now and start selling your Used Camera Gears, it is absolutely FREE to list & sell. No Final Fee, No Catch.
Create Account Already have an account? Sign In here
Bags/Cases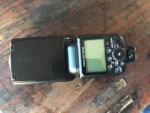 KINGSTON - Australian Capital Territory 2604
In excellent condition, Ill try to find the box but can't guarantee it.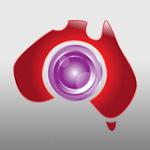 Ability to carry up to a 15.4" widescreen laptop in a dedicated weather resistant compartment. • Its design has 2 individual compartments, the top section for day gear, and the bottom compartment for an SLR camera system. •The lower camera compartment will accommodate a DSLR, like the Nikon D200 or Canon EOS 5D, with a short zoom (...
sydney - New South Wales 2105
Amazing high quality Camera bag with a handle and wheels. Can store a full kit easily and safely. Excellent condition like new.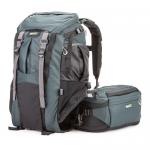 BYRON BAY - New South Wales 2481
Incredible backpack, i already have one. this is superfluous to my requirements. Here is a link to the aussie supplier, save a few bucks and buy mine :) May swap for a Canon branded Fisheye. Very rugged construction, perfect for nature. Green shots are from the website, black bag is what you will receive, the same model but in black. http://...