Australia Camera Market provides FREE service to list used camera gears.
Advertisements will be seen by hundreds of daily visitors. Listings will automatically posted to Facebook, Twitter & Google Plus.
Register now and start selling your Used Camera Gears, it is absolutely FREE to list & sell. No Final Fee, No Catch.
Create Account Already have an account? Sign In here
Canon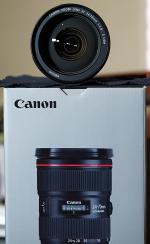 Melbourne - Victoria 3064
This lens is like new, hardly used it. Got it within a camera bundle.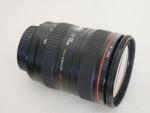 Melbourne - Victoria 3064
This lens has given me some very good use and has been kept in the best condition possible. I still have both caps, the lens hood and a case for it.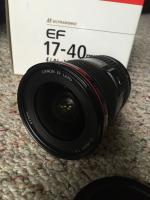 Melbourne - Victoria 3064
I bought this lens as an impulse buy whilst on my travels around the US. It's still good as new and has everything with it. Price is negotiable.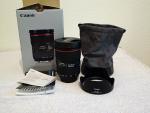 st ives - New South Wales 2075
A leading standard zoom lens with professionals with higher image quality to capture images with greater presence and three-dimensionality -Focal Length 24-70mm -f/2.8x -Standard Zoom -Accessories (all bundled with lens) - Lens Hood EW-88C - Lens Case LP1219 - Lens Dust Cap E - Lens Cap E-82U Price is $1200, Text me 0488870643 No...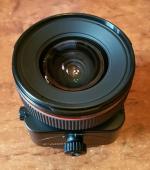 Melbourne - Victoria 3204
Canon TS-E 24mm f/3.5 L Tilt and Shift Lens TS-E lenses are the Tilt-Shift lenses that can be shifted to obtain perfect panoramic views and perspective control and be tilted to achieve the correct focal plane, especially in wide landscape and architectural photography when used with full-frame digital SLRs. The Canon 24 mm Tilt...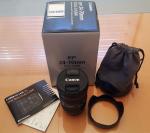 Rockingham - Western Australia 6168
Bought this as new 1 years ago and used for a few professional projects. Excellent conditions like new. Includes all shown on the pictures. - 24-70mm f/2.8L II USM Lens - UV Filter - Lens Hood - Caps - Soft Bag - Manual and other print materials - Original Box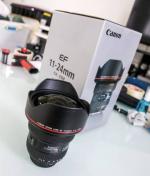 Rosebery - New South Wales 2018
Lens in perfect condition, near new. Hardly used. ----------------------------------------------------------------- Purchased in August 2016 from a physical store in Sydney CBD. Receipt still available. 2-years Manufacturer warranty . ----------------------------------------------------------------- The new 11-24mm f4 L series...
Panton Hill - Victoria 3759
Lense is in very good condition. It has a few minor wear and tear marks. It comes as seen on the photos.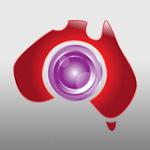 Coffs Harbour - New South Wales 2450
I have my Pentax K70 body (black) available for purchase. Includes battery and charger, neck strap, manuals and original box. $700 I have my Pentax mount Sigma ART 30mm f1.4 with original box, soft bag, and both end caps $400. I have my Sigma 70-300mm f4-5.6 in original box with both end caps $100. I am happy to sell all together for $900.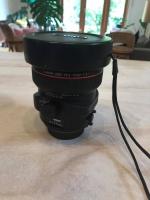 Canon TS-E 17mm L series tilt shift lens. $2100 ONO Beautiful wide angle tilt shift lens in excellent condition, only used a couple of times. Perfect for landscape and architectural photography. Regretful sale. Includes cap and storage bag.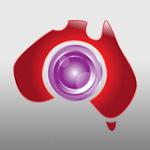 Vacy - New South Wales 2421
Perfect condition- used for weddings - can send registered insured post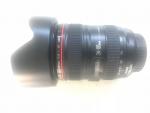 Blackburn South, Melbourne - Victoria 3130
Excellent condition, minor marks on hood only, comes with lens bag and Hoya super 77mm UV(0) filter.