Australia Camera Market provides FREE service to list used camera gears.
Advertisements will be seen by hundreds of daily visitors. Listings will automatically posted to Facebook, Twitter & Google Plus.
Register now and start selling your Used Camera Gears, it is absolutely FREE to list & sell. No Final Fee, No Catch.
Create Account Already have an account? Sign In here
DSLR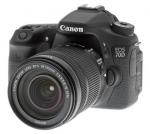 Mountain Creek - Queensland 4557
18-135mm kit lens 50mm f1.8 lens with polarizing filter 2nd Canon Battery Charger 70D Camera with low shutter count.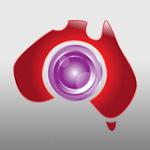 Melbourne - Victoria 3182
Canon Rebel T3i EOS Digital Camera Only Charger Neck strap Bag Hardly used like brand new Can move on price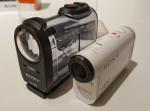 Chatswood - New South Wales 2067
As new Sony Action Cam. Only used a few times. Comes with waterproof housing and all original cables, manuals and packaging. Bonus accessories include a chest harness, other assorted harness pieces for mounting on helmets and a small tripod ball head. Bonus 16GB Micro SD card also included ---------------------------...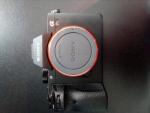 perth - Western Australia 6167
Owned this camera for less then 12 months. still have 4 months on warranty. shutter count under 1300 pretty tiny. absoulutely emmaculate condition.still has box. its like new. still have new caera smell. comes with a 50mm FE fullframe lens and 24-70 FE frame Lens. 2 Batteries 1 charger and all the necessary cords and wires.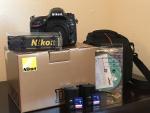 Port Hedland - Western Australia 6721
In good condition like new Includes charger, original box, software, two batteries, 2 64 mb cards and two 34 mb cards, new never opened strap, and a carrying bag.
Brisbane - Queensland 4011
New, sony a6000 750AUD for the lens bundle, 700AUD for body only and 800AUD for lens body combo as well as a SanDisk Extreme Plus 16GB SD and a Lowpro steamline 250 carrying case. All deals come with full charging equipment and a battery.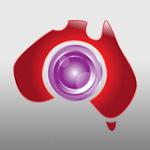 30c panorama drive - Queensland 4224
selling my mint cond like new pentax comes with box and 18-55mm lens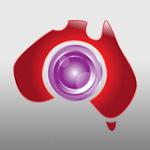 Wamuran - Queensland p.o. box 291
Wanting to purchase a NIkon D500, please inculde, price, location and information on camera. Thank you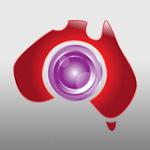 Sydney - New South Wales 2131
Canon 60d body Canon EF 16-35 lens Canon EF 1.8 50m lens Canon EF-S 10-22 1:1.8 lens Glide Cam XR-200 All worth $4650 This is the gear I used to shoot all my videos & is more than just a beginners package, I'm due for an upgrade! All to go for $2800 The EF Lens retails for $2100 by itself, all the gear is scratchless &...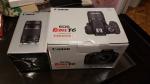 Brand New Canon EOS Rebel T6 DSLR with 2 lenses. USA MODEL NOTE: UPC bar code was removed for Rebate Purposes. Bundle Includes Canon EOS Rebel T6 Camera Body Canon EF-S 18-55mm f/3.5-5.6 IS II Lens Cann EF 75-300mm f/4-5.6 III Lens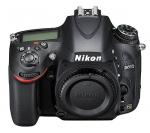 North Dandalup - Western Australia 6207
As new Nikon D610 The Nikon D610 is Nikons smallest and lightest full-frame format D-SLR yet. It features a 24.3-megapixel CMOS and fast EXPEED 3 processor for exceptional performance. Capture stunning photos with its improved white balance and 39-point autofocus and tell your story through Full HD movies and time-lapse photography. Shoot fast-...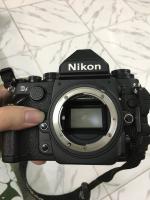 Kellerberrin - Western Australia 6410
Barely Used. Only about 1500 shutter count. Box original box & Accessories. Paperwork, Battery, Strap, Charger, Front Cap, Data Cable