Australia Camera Market provides FREE service to list used camera gears.
Advertisements will be seen by hundreds of daily visitors. Listings will automatically posted to Facebook, Twitter & Google Plus.
Register now and start selling your Used Camera Gears, it is absolutely FREE to list & sell. No Final Fee, No Catch.
Create Account Already have an account? Sign In here
Accessories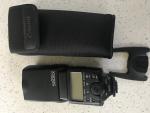 Blackburn South, Melbourne - Victoria 3130
Excellent condition, minor case rub mark on infrared sensor only. Comes with all as shown including instruction manual.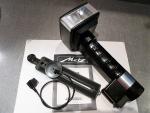 Blackheath - New South Wales 2785
Works fine and come with cable, manual, bracket and the flash unit.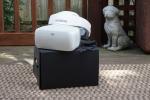 Fyshwick - Australian Capital Territory 2609
You are looking at a DJI GOGGLES that have been used ONCE! I purchased these, flew once and now am selling to raise money for an Inspire 2 purchase. These goggles are in ALMOST BRAND NEW condition and are FLAWLESS. These goggles work perfectly and do not have any scratches, dents or issues with them. I will include all original parts and as a...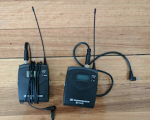 Melbourne - Victoria 3150
Like new Sennheiser lapel microphone in fully working condition. Barely used. Includes: · 42MHz bandwidth · Graphic display · ME2 omni lapel microphone · Portable UHF receiver • ...
Melbourne - Victoria 3150
Like new comprehensive Miller tripod system. Barely used, this tripod includes: · Five changeable positions of drag · Payload 2–9kg · Counterbalance system · 60mm sliding camera plate ·...
Seaton - South Australia 5023
INLCUDES - x1 transmitter - x3 receivers Selling as I've switched over to Nikon. PRODUCT HIGHLIGHTS For Canon, Pentax, & Samsung DSLRs Wireless Remote Shutter Release Wireless Remote Flash Trigger Range up to 320' (100 m) Control Shutter Release & Autofocusing Single or Continuous Shooting/Bulb Mode Operates on...
Coogee NSW 2034 - Australian Capital Territory PO BOX 428
Bowens 2400 power pack (great for high f stops) 2x flash lighting Heads Extension lead for a flash head 1x 2mtr Soft Box and 2x 70cm Soft boxes. Bowens Fresnel 200. Bowens Universal Spot. 3x reflector dishes & 4 x Barn doors. 3x screems for Dish. 2x digital light meters (1 is a spot meter) 3...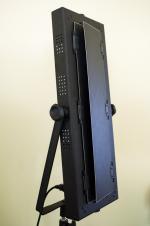 Alphington - Victoria 3078
A perfect integration of value and simplicity, this 110W fluorescent light uses Osram Professional tubes to create exquisite soft daylight output for various compositions. Product Features 2 fluorescent tubes equal to 440W output integrated four leaf mirrored barndoors for directional light control Outer diffuser Flicker-free 8000...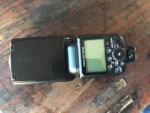 KINGSTON - Australian Capital Territory 2604
In excellent condition, Ill try to find the box but can't guarantee it.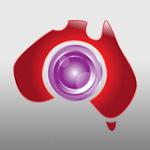 Ability to carry up to a 15.4" widescreen laptop in a dedicated weather resistant compartment. • Its design has 2 individual compartments, the top section for day gear, and the bottom compartment for an SLR camera system. •The lower camera compartment will accommodate a DSLR, like the Nikon D200 or Canon EOS 5D, with a short zoom (...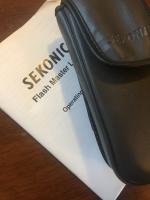 Alphington - Victoria 3078
Mint condition, original owner...Probably used for about 5 photo sessions indoors a few years ago while studying photography and it has been sitting unused with my photo gear ever since. Tested and working great. Comes with a battery, Protective case and original operating manual Thanks!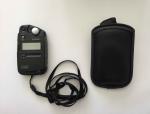 Brisbane - Queensland 4170
Sekonic L-308S has been used from users widely as a professional sub-tool as well as amateur's entry-level model. It fits in a shirt pocket. The main features are: ▪ Clear Liquid Crystal Display ▪ Aperture Value and Shutter Speed can be set in 1, 1/2 or 1/3 Steps ▪ Switchable Reflected or...